Hey! Your browser is out of date!
For an optimal browsing experience, please upgrade to IE9 or above, or use an alternate browser such as Google Chrome, Mozilla Firefox.
Advice from The Clutterologist: Crafts, DIY and Hobby Q&A

Wednesday, March 18, 2015
Q. Some of our customers don't have space in their apartments for more than the essentials, yet they are avid DIY crafters and hobbyists. What tips do you have for incorporating crafts or hobbies into a small space? 
Clutterologist Solution
A. Just as you would create a small office area in your home/apartment, you can create the same small craft area with a table or desk.  If you are able to use a portion of a closet to store crafts, I would suggest portable and mobile solutions that you can take out and put back easily. 
You can also re-purpose furniture like dresser drawers to contain craft supplies.  When you have garage or storage space available, it is best to store things out there that you may only access a couple times a year like holiday items, off-season clothes, excess luggage, old keepsakes, etc. This allows more space in the home for frequently used items such as crafts. 
Here are some craft storage examples:
Cube Storage
With cube storage, hobbyists and crafters can incorporate the elements of their favorite pastimes into their living space, or organize materials and supplies in a storage unit.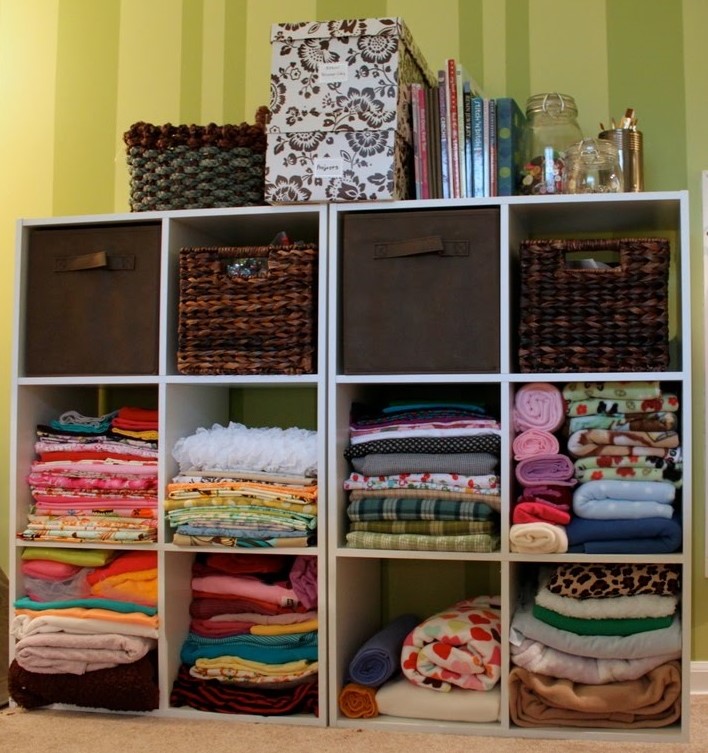 Shelving
Open, metal shelving more frequently used in office settings provides easy access to vertical storage for boxed craft and hobby supplies.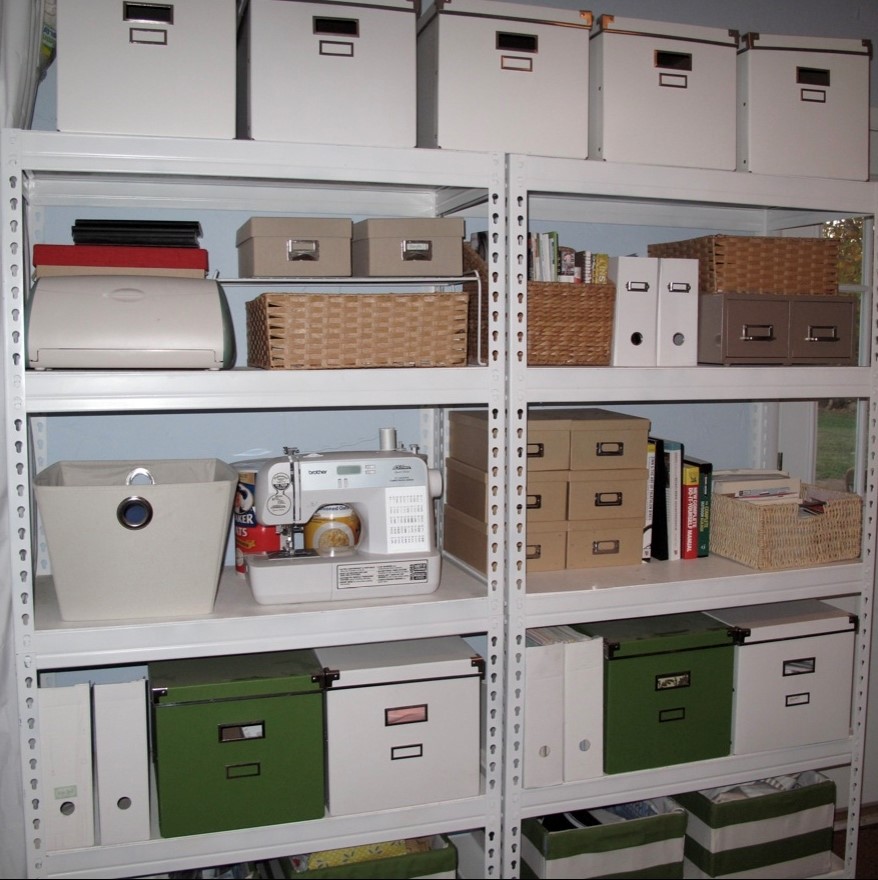 Repurpose
Will the ubiquitous over-the-door shoe rack ever actually be used for shoes? In one of its many alternate uses, the flexible plastic slots provide a work center for craft supplies and materials.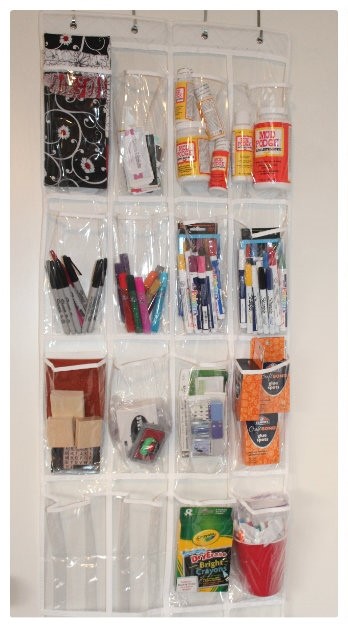 Mobile Storage Containers
Rolling storage for craft supplies? Yes, please! This unit includes sliding containers for keeping like items together, while an open, partitioned top provides storage for frequently used tools. In close quarters, rolling craft storage can remain closed and tucked away until it's time to wrap, paint, stamp or scrapbook (among other hobbies).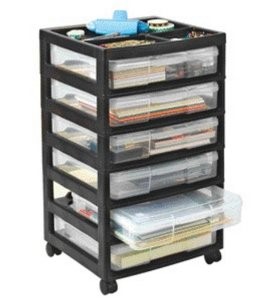 The Clutterologist
Lauriann Stepp is known as The Clutterologist, a professional organizer for individual and business clients in Atlanta and South Florida. A member of the National Association of Professional Organizers (NAPO) since 2001, Stepp offers monthly organizational tips to Storage Post customers who want to make the most of their home, work and storage spaces. 
Thu, 2019-02-14 11:35