Why Storage Post
Nine reasons Storage Post is the best place to store your stuff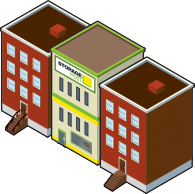 1. We know your neighborhood.
From Long Island to New Orleans, we know our iced teas from our gumbo, and that local knowledge makes all the difference.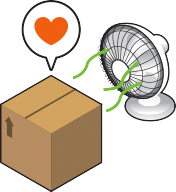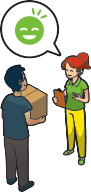 3. Smiles
Friendly and hospitable service is a big part of what we do. Our staff members are trained to offer an amiable experience, and our goal is to take the stress out of storing your stuff.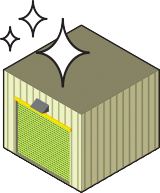 4. Squeaky-clean facilities.
The last thing you want when you're storing your keepsakes is more mess. That's why our goal is to have the cleanest, shiniest stores in the business.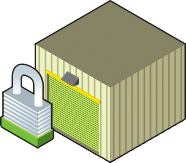 5. Safely under lock and key.
Keeping your property safe couldn't be more important to us. All of our facilities are protected by security systems, 24/7, so you can rest easy.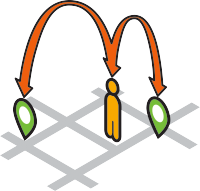 6. Close to you.
With locations across New York, New Jersey and Louisiana, chances are we have a location nearby that is easy and convenient for you.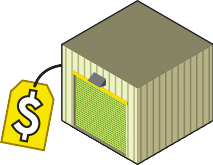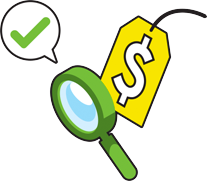 8. Clear pricing.
We do everything we can to be clear and direct in our pricing.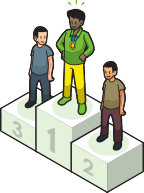 9. Experience counts.
Our team has been in the storage business for decades, which is why we're one of the most trusted names in the game.
Up To Two Months Free!
For a limited time, get up to two months rent free on selected units.