5 Ways to Make Space in Your Tiny Dorm Room

Saturday, April 18, 2015
Living in a dorm means living in a tiny space. And you share it. Here are 5 ways to maximize those precious inches and claim them as your own. 
1. Turn Magazine Holder into a Night Stand
Having a private "cubby" by your bed can solve all sorts of shared-space issues. If you can hang it near an outlet, it's a safe place for your phone while you sleep, too. Credit: DesignSponge.com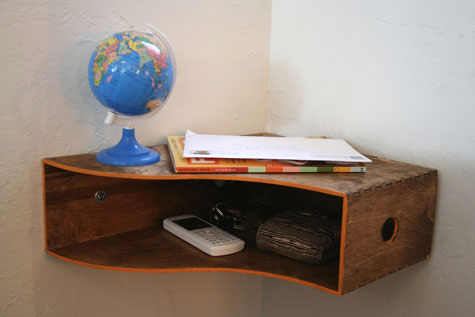 2. These Ain't Your Mama's College Milk Crates
We love dual-purpose storage at Storage Post. And this milk crate project is perfect for shared dorm rooms, adding seating and storage. Credit: MsFultzsCorner.com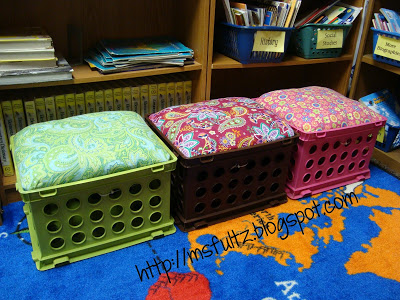 3. Raise Your Beds – and Power Up
If you aren't already using something to raise your bed off the floor, you are wasting valuable space. These risers lift it another 7 inches and serve as a power outlet and charging station to boot. Credit: Bed, Bath & Beyond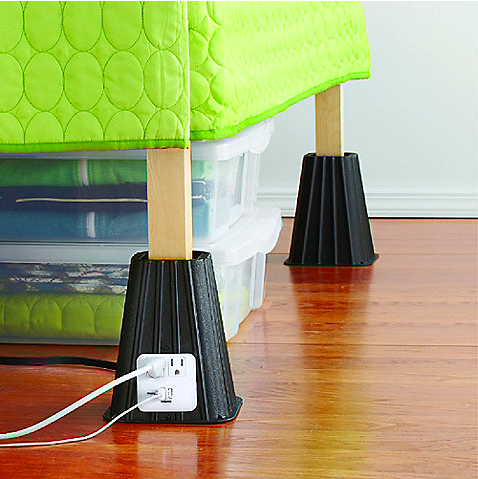 4. Yours, Mine and Ours
This may seem silly, but the last thing you need is your roomie unplugging your laptop just before you hit save. Grab those little plastic tabs, a sharpie and use one for each cord. Credit: ApartmentTherapy.com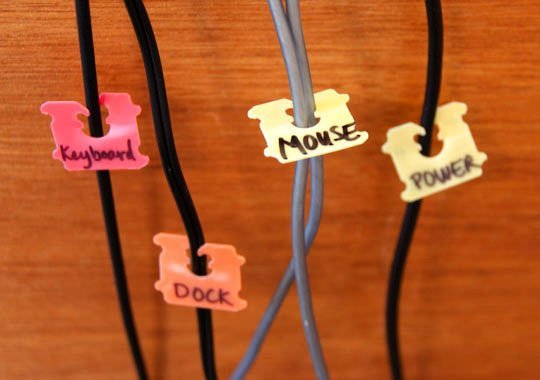 5. Double Your Closet Space
If you toss that tab each time you have a soda (or any canned beverage), you'll be missing out on a great space maker. Slide one onto the top of a hanger and double your hanging space. Credit: funcage.com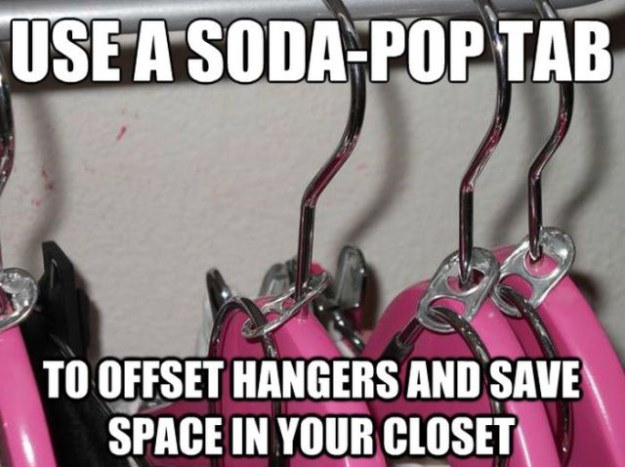 BONUS: Use a Storage Unit When Home for Summer
Don't lug all your dorm room items home during the summer. Make use of a nearby self-storage unit from Storage Post instead. Call us at 888.370.0088.
Up To Two Months Free!
For a limited time, get up to two months rent free on selected units.