Moving Made Easy
Moving your clothes, furniture, and every other meaningful item that you own into a new home can be a very stressful scenario. It's pretty much impossible to have a completely stress-free move, but that doesn't mean you need to be overwhelmed by all the stress. When moving into a new home, most families have a long list of questions that never get answered. So, the friendly storage experts at Storage Post decided to take the initiative and put together this little FAQ section to answer the many questions people have when moving into a new home.
How do I pack my belongings for storage?
You have a few things to keep in mind when storing clothes for a move. First of all, you want to make sure your clothes are not damaged during the moving process. Clothes can sustain damage in a number of ways, from mold and hungry moths to rips and tears, so make sure you pack accordingly. Picking a climate-controlled unit will help you prevent mold, and as long as you go with a legitimate storage facility like Storage Post, you won't have to worry about bugs. Additionally, the units we provide are password-protected, which means your clothes will remain safe when they are stored in our facility.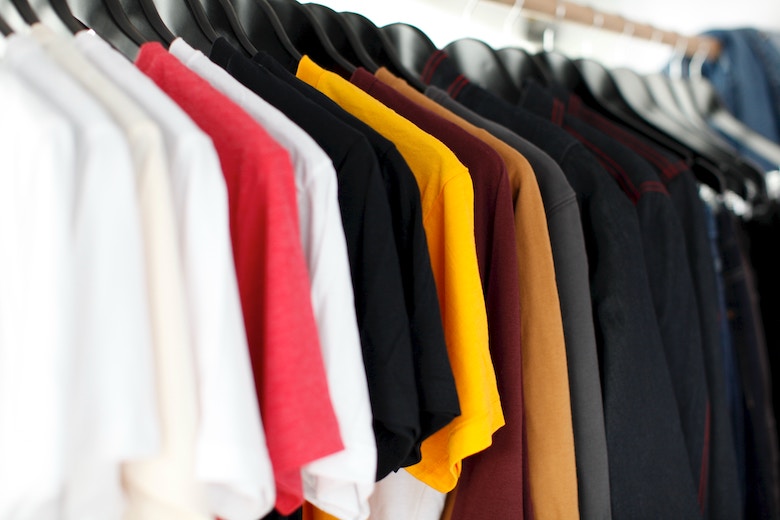 How can I protect my mattress in storage?
To keep your mattress safe while in storage, you should definitely make sure not to store it anywhere near any sharp objects or other belongings that could potentially damage the mattress. Additionally, you should make sure that the storage unit you choose has climate-control settings to prevent mold from growing and spreading. If you are worried about thieves stealing your mattress, simply make sure that the storage facility you choose has high-rated security.
What is the best way to store furniture?
Depends on what you mean by "best." You want to keep your furniture as organized as possible while in storage — so don't go piling chairs, couches, tables and other furniture into a messy cluster. Stack chairs if you can, and store smaller pieces of furniture underneath tables to preserve space. Keep your couches far away from any furniture that has narrow legs, especially if you have your chairs stacked. If a wooden chair falls onto your soft sofa, there's a good chance you will end up with a hole in it.
How do you keep furniture safe in storage?
To keep your furniture safe from insects, animals, thieves, and the elements, you just need to select a properly-sized unit at Storage Post. Each of our climate-controlled self-storage units comes with a personalized access code that prevents criminals from intruding. We also have perimeter fencing at most of our storage facilities, so the likelihood of any thieves making it to your unit to attempt to guess your access code is unlikely.
How do you keep furniture from molding in storage?
If you are moving to a warmer climate or a part of the country that frequently experiences humid weather, you cannot store your furniture in a unit that is not climate-controlled! At storage post, you have access to the climate-controlled unit that you need to keep your furniture safe from molding while in storage. When you keep your furniture in one of our facilities, you get to enjoy your move without worrying about whether your sofa is growing hideous, stinky mold.
How do I keep rats out of my storage unit?
As long as you don't store food in your unit — which is not allowed, anyway — and you store your stuff in a well-maintained, reliable self-storage facility like Storage Post, you don't have to worry about rats at all. Well, we take that back — we have no knowledge about your personal life, maybe you worry about rats on a daily basis, who knows what you do in your free time. The point is, when your personal belongings are stored at a Storage Post self-storage facility, you don't have to worry about rats going near your furniture because we won't allow that to happen.
Can you live in a storage unit?
Wait a second. When you said you were "moving," you didn't mean that you were moving into one of our climate-controlled self-storage units, did you? You are not allowed to live inside of our storage facility, no matter how reasonable our rent prices are! Sure, our units are climate-controlled, have electrical outlets, and they even have lightbulbs. But that doesn't mean you can move your family into one! Please, we ask that nobody attempts to live in our self-storage units — for your own safety, and it's also very illegal.
Up To Two Months Free!
For a limited time, get up to two months rent free on selected units.