Self Storage 101
Welcome to Self-Storage 101! A lot of people have a lot of questions about how to store their stuff somewhere other than inside their homes. For folks who have never used a self-storage facility, the thought of leaving your personal belongings in the possession of complete strangers may sound scary — but it's not. When you store your stuff at Storage Post, you get everything you need for a stress-free self-storage experience. The friendly storage experts at storage post put together this brief guide to help self-storage rookies learn all the basics of keeping their things in a self-storage facility.
How Do You Store Your Stuff?
If you have stuff that you need to store, but you don't have space for it inside your home, you can keep it in a select unit at Storage Post. Our self-storage facility has a vast range of units which vary in size and functionality, and you can store anything you need within their walls. Whether you need space for dozens of boxes filled with old junk or a spot for your summertime boat, you can find the unit you need when you store your stuff at Storage Post. You can call the friendly experts at Storage Post before you head over there, and give them some details about your storage needs. They will help you select the best unit for your load and help guide you through the process of loading and unloading, answering any questions you have along the way.
How Much Does it Cost to Put Things in Storage?
Well, that depends on a number of factors. First, what size unit do you think you need? Our storage spaces come in the following sizes:
Locker
Small
Medium
Large
Extra Large
Parking
Size availability will vary by location, as we have storage facilities in numerous states across the U.S., including New York, New Jersey, Florida, and Los Angeles. Additionally, unit prices may vary by location, as storage capacity and demand differ from region to region. Locker-size units can go for as low as $20 in some areas, but in densely populated areas with high storage-demand, the prices could go a bit higher. But the cost is well worth it regardless because each facility is also tailored with amenities that keep your items safe from whatever regional storage concerns you may have. For example, just imagine trying to store clothing or furniture in a humid area like Miami.
Do I Need Climate Controlled Storage for Furniture?
If you need self-storage space in Little Havana, Miami, you may be worried about humidity causing mold on furniture, clothing, or other items that you leave in a storage facility. But at Storage Post, you get climate-controlled self-storage units that prevent high levels of humidity from damaging your personal belongings. You may not necessarily need climate-controlled units all the time in some dryer regions, but isn't it nice to know that it's there? The weather is unpredictable. We respect our customers and their personal belongings as equals, so we would never leave your items vulnerable and exposed to the elements. 
Are Storage Units Liable for Theft?
When you store your stuff at Storage Post, you have the option of getting a protection plan with your purchase. Additionally, theft is unlikely to occur because we have a high standard of security. Our self-storage facilities feature perimeter fencing, 24-hour cameras, high-level security systems, and each unit has its own personalized access code, which means you are the only person who can access your self-storage unit. When your personal belongings are at our facility, you can rest assured that they will be safe from the reach of thieves who have no regard for the sanctity law.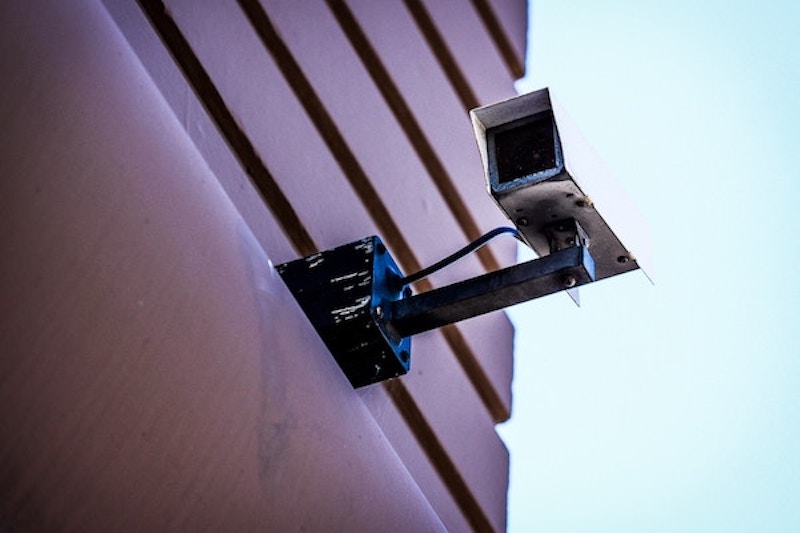 Can I Store Cleaning Supplies in a Storage Unit?
Generally, you are not allowed to store cleaning chemicals in storage units — especially anything flammable. You are welcome to store mops, sponges, towels, and other items that are used to help with cleaning, but please abstain from storing bleach, ammonia, and other harsh chemicals that are used for cleaning. This is for the safety of our employees and other customers at our facility.
Contact Our Friendly Storage Experts for More Information
Got more questions? We've got more answers! Call us today for help getting started.
Up To Two Months Free!
For a limited time, get up to two months rent free on selected units.