5 Ways to Store Seasonal Sports Equipment

Tuesday, May 05, 2015
Oddly shaped sports equipment can limit your storage options when swapping out one season's equipment for another. So we've come up with five ways to get these items under control. 
1. Bungee Ball Storage DIY
This one is great for that little spot between the garage door and the wall. You know the one. It's probably where most of us prop a rake and a broom.
All you need is some scrap wood, bungee cords and your balls will have a home.
Credit: 100thingstodo.com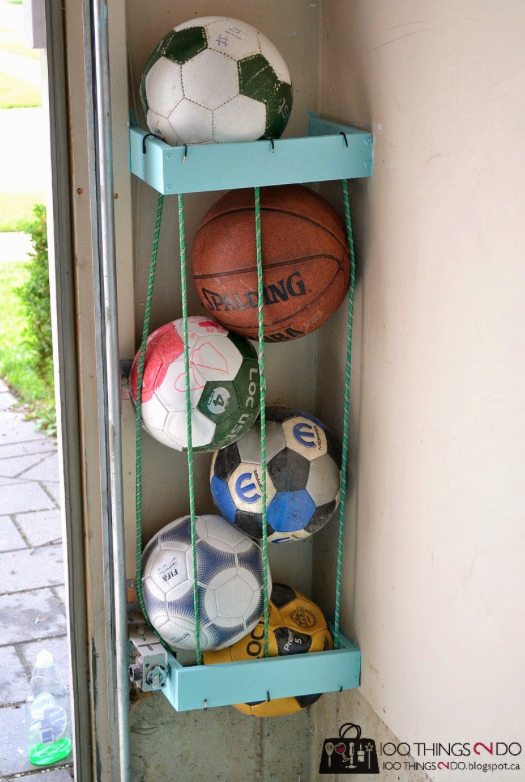 2. Up, Up and Away
When you run out of space, sometimes there's nowhere to go but up. This is a moderate-effort DIY project that can be adjusted to fit any storage bin width. (Storage Post experts recommend using clear bins so you can see what's hiding up there.)
Credit: FamilyHandyman.com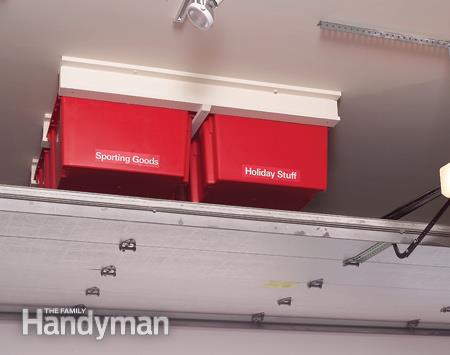 3. Off the Wall, Part 1
This Ball Claw is one of the coolest things we've seen. You could use this in your kid's bedroom to hold that "special" ball. Or you could use several to hold all the off-season balls that aren't being used.
Credit: Amazon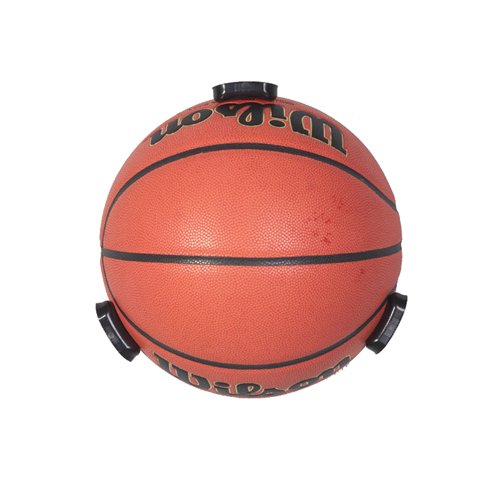 4. Off the Wall, Part 2
As Storage Post customers in New York and New Jersey know all too well, retiring winter sports equipment until it gets cold again has its own unique challenges.
This custom-built ski rack uses wall space and will handle all your snow essentials with ease. Even better, the materials are inexpensive and you can make it to hold as many (or few) skis as you need.
Credit: skiing.about.com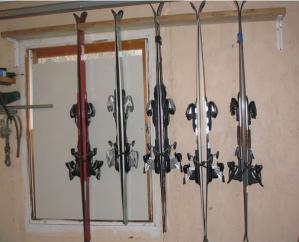 5. Fishing From the Ceiling
Rods and reels can be useful year round, so they need a storage solution that keeps them accessible, and safe from other equipment.
All those rods and fishing line fit nicely against the ceiling in your garage or storage unit. This DIY gets a little help from PVC pipe.
Credit: pocketrangerblog.com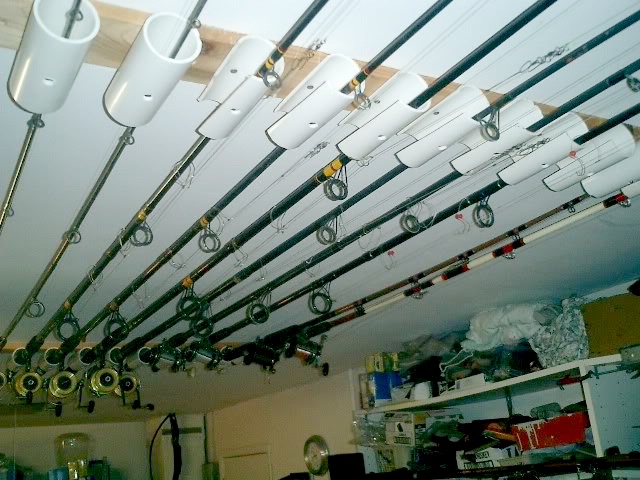 Bonus!
Don't trip over your winter sports equipment during the warmer months. Make use of a nearby self-storage unit from Storage Post instead. Call us at 888.370.0088.
Up To Two Months Free!
For a limited time, get up to two months rent free on selected units.